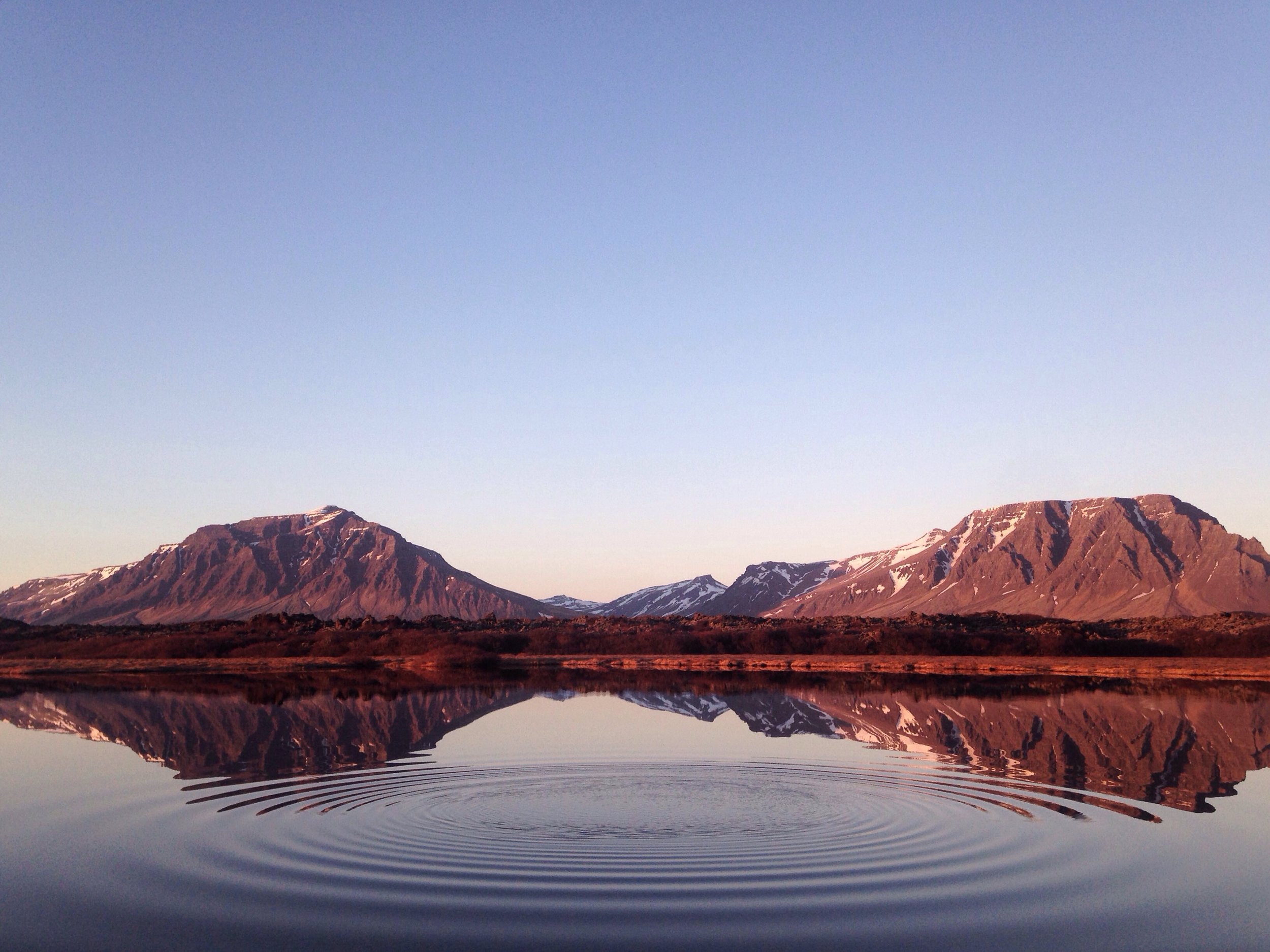 'I was beginning to understand'
When I first discovered Foundation Training I watched and read every article and youtube clip I could find. It was all starting to make sense. I was beginning to understand why I had been experiencing so much pain. And more importantly I realised that I might be able to turn things around.
I knew it wasn't going to be easy. But I was motivated and committed. It took less than six weeks for me to start noticing the benefits. After twelve weeks the pain that I had been experiencing had significantly reduced and at times was completely gone!

My body was starting to feel different.
It's actually quite hard to describe. I was standing taller. And I was moving in a different way. A more powerful way. Several people even commented on my improved posture.

I have now been doing Foundation Training everyday for almost 4 years.
So inspired by this work. I have recently been out to California to study with Dr Eric Goodman and his team. I am now a certified Foundation Training instructor.

One of only 12 in the UK. Foundation Training is still very new here. Next time I'll let you know how to get started with Foundation Training.

James
PS Here's Dr Eric Goodman the Founder of Foundation Training . . . . .